We Listen, We React, We Deliver
We offer our clients flexible solutions based on our team's experience and expertise as well as individual's efforts.
---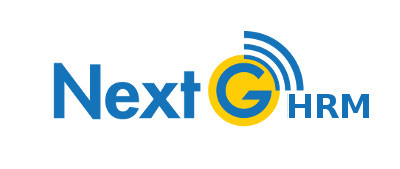 Effective human resources management plays a crucial role in the success of any organization. At NextgHRM, we believe it takes a group of people who have been and are HR professionals to develop, sell, implement and support software that successfully addresses the needs of HR and business management.
If an organization's greatest asset is its people, then the NextgHRM can be its greatest competitive advantage.
Automation save Time and Money:
Go paperless and instantly automate custom forms, tasks, and compliance verifications. HR Cloud's software increases employee engagement and retention, allowing you to refocus your company's resources on what it does best.
Stress-free Software:
We've kept our system stress-free and intuitive so there's no learning curve and no time-consuming software updates.
As your company scales, so does our software solution. Our application can handle 5 or 10,000 employees while maintaining all functionalities including compliance and generating reports in one click. Just sit back, relax and leave all the heavy-lifting to us.
---
Global Human Trust (GHT) Version 1.0 is an ERC-20 token and an integral part of the DTS Corporate Group based in New Zealand.
GHT is a strictly utility token for our NextgHRM (Next Generation HRM) and Trust verification platform. GHTs are used to access and settle the fees of the following platform services:
Self-Sovereign Digital IDs
HR blockchain in certification
HRIS-Trust Payroll Applications
HR blockchain in digital process management
GHT Verification: Verifying the Trust of "people-people" and "people-systems"
Following the surge of the Blockchain Technology in New Zealand and in accordance to FMA regulations, GHT will also be used as extra incentive, bonus and reward for the DTS Corporate Group employees' within the context of the NextgHRM project at large.
The GHT Token is structured with multiple functions and will be freely traded on cryptocurrencies Exchanges;
GHTs are built on the Ethereum blockchain platform, using Solidity as the Smart Contract development language.
GHT's available on
1. Bibox (Centralized Exchange)

2. Kyber Network (Decentralized Exchange)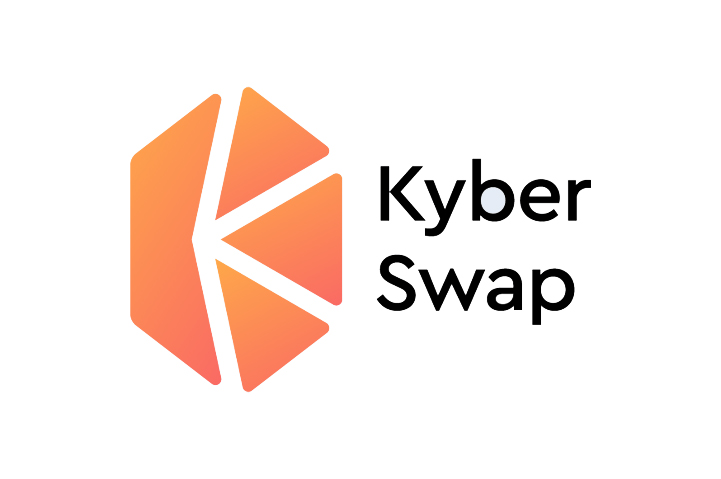 ---
Services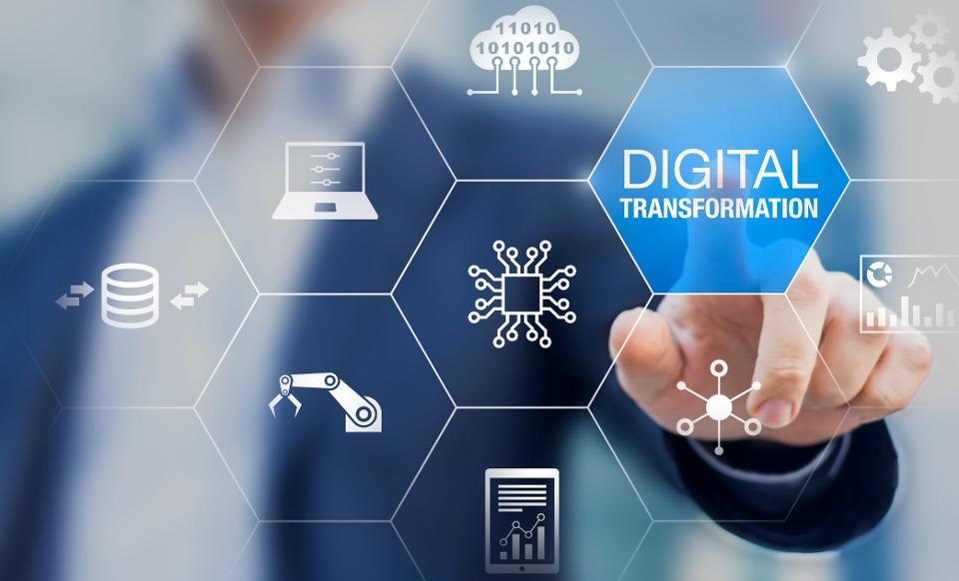 Digital transformation
ERP solution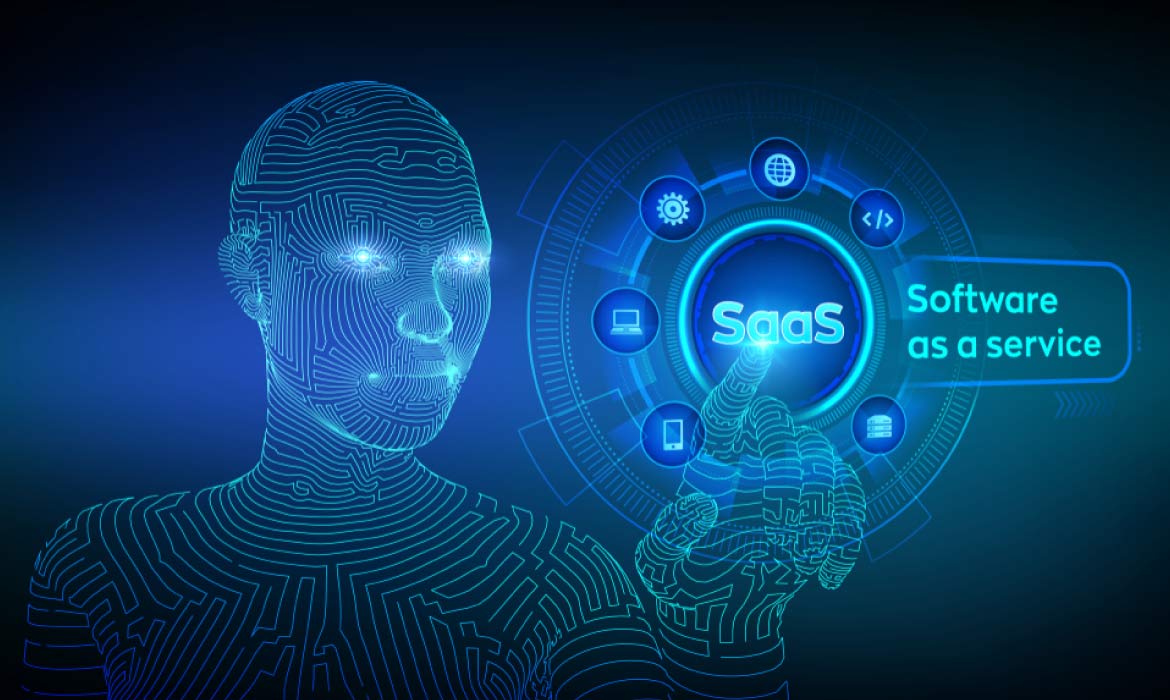 SaaS development
---