Global Human Trust
The blockchain system to verify the trust of people-people and people-systems
---
Global Human Trust Verification (G-Verification)
G-Verification is a decentralized application built on top of Ethereum blockchain (using Solidity as the main coding language) to allow corporate and government clients to verify the Trust Record of any person in the world by interconnecting with G-Data platform.
The Trust Verification process will require GHT Token as "gas" for actions, including Verify, Endorse, Blacklist, Ament, etc. on the Trust Record of a person/ an object.
The users who participate in the Trust Verification process will receive GHT Token as reward for their cooperation in building the Global Human Trust Network.
---
G-Verification Tokenomics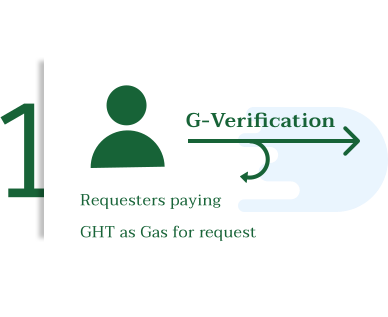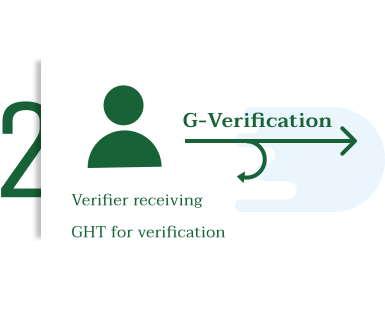 ---
Covid-19 Tracker
A part of the G-Verification system based on Corporate Social Responsibility (CSR).
It is a network that helps government organizations, individuals to quickly and easily get access to covid-19 testing records.
It encourages certified testing units to do more tests and share their data with the network by getting rewards in GHT.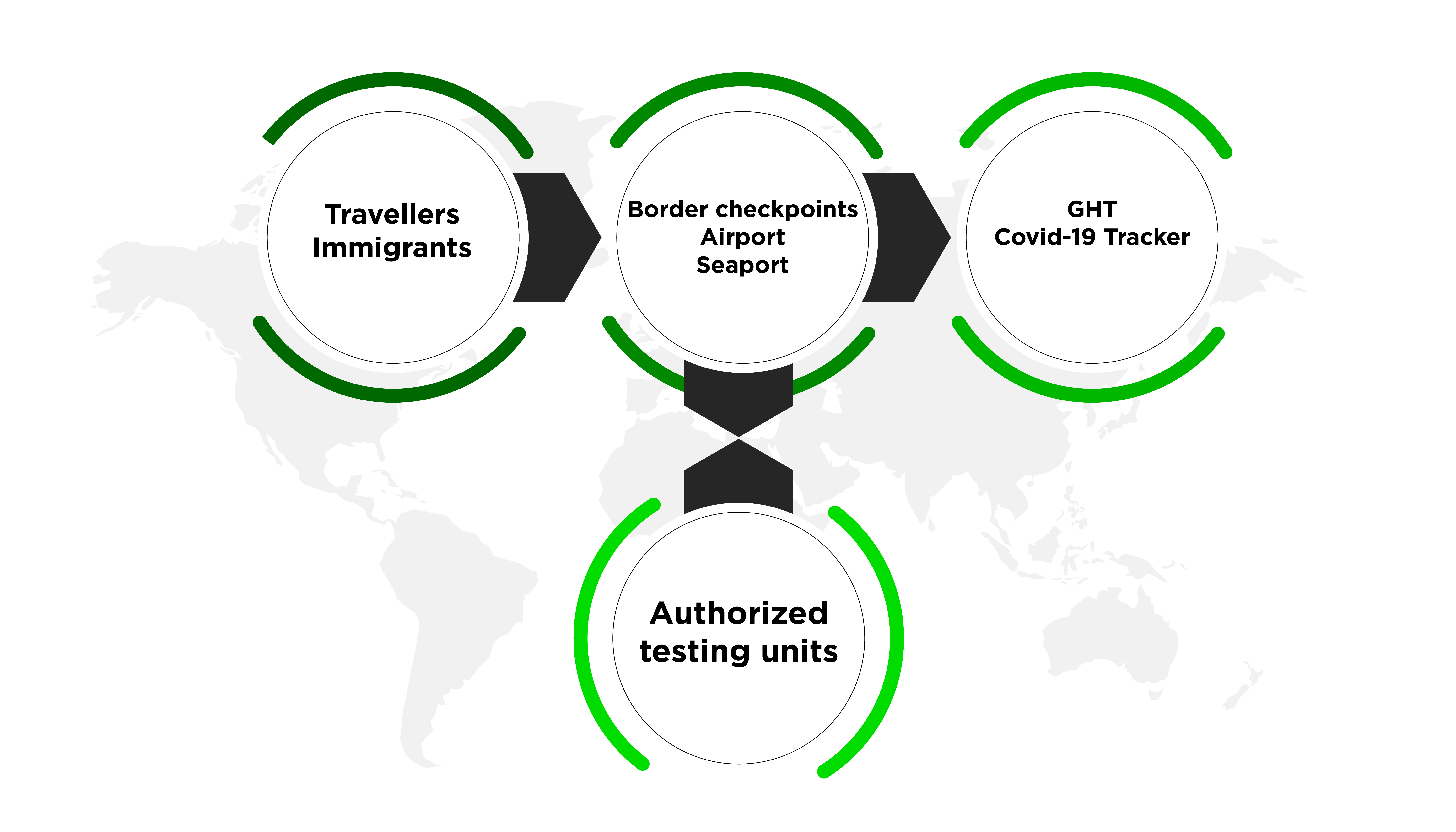 ---
---
How to use G-Verification dApp
---